miércoles, 8 de junio de 2011
Illustration Samples
Samples for some children´s illustrations

pencils, inks, watercolors and mixed media: Esdras Cristóbal
Etiquetas: samples
Datos personales
Nombre: Esdras
Lugar: Barcelona
Dibujante de cómics e ilustrador freelance en Marvel comics, Editions Delcourt, Kantik Editions.
NOTA: © Textos y dibujos son propiedad de su autor./ Texts and drawings are property of his author.
-----------------------
COMMISSIONS:
>>Si estás interesado en algún dibujo, puedes contactar conmigo:
contacto
.
>>If you are interested in a drawing or pin up, I do commissions, you can contact me : contact.

>>Si vous êtes intéressé par un dessin, vous pouvez me contacter: contact.

RECENT WORKS
BLOODLIGHT:Tome 1
-----------------------
Harry Cover:Tome 4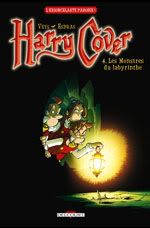 -----------------------
Marvel adventures: Black Widow and the Avengers Digest
-----------------------
Marvel adventures Superheroes#21
-----------------------
Doom and the masters of evil TPB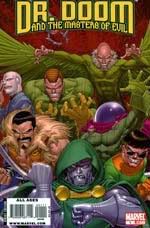 -----------------------
Doom and the masters of evil#3
-----------------------
Harry cover: Tome 3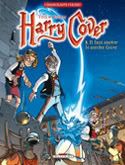 -----------------------
Harry cover: Tome 2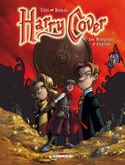 -----------------------
Odyssey presents: Venus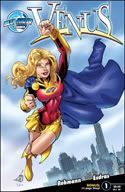 -----------------------
10th Muse vol2#10 The god wars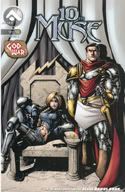 -----------------------
Links
Entradas anteriores
Archivos
Suscribirse a
Entradas [Atom]